Phone:
0439 595 015
or
0411 642 332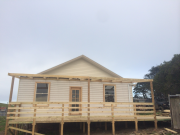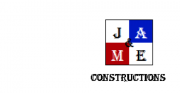 We are your reliable partner for all kinds of repairs in and around your house or business.
Our company offers a variety of professional services, including construction of new homes, renovations, alterations, kitchens, bathrooms, garages/car ports and maintenance jobs.
So if you are renovating, rebuilding, or redeveloping your property or your house, give Josh a call or send him an email today.